Contact Us
---
Hours of Operation: Mon-Fri 8am-5pm
To get to the Office of Sustainability, Viking Commons 25:
1) Begin in front of the doors to the Viking Commons dining hall (not in front of the Viking Union entrance).
2) Walk NE down High St. hill on the sidewalk.
3) At the end of the Viking Commons building take a left down the ramp.
4) At the end of the ramp, you will see a double door to your left.
5) VC 25 (The Office of Sustainability) is the first door on your right inside the double door.
We work to integrate sustainability into Western's culture, academics and student life while utilizing student energies for realization of sustainability initiatives. We provide a liaison to sustainability initiatives on campuses regionally and nationally, and build connections between Western and the greater Bellingham community. Our goals for Western include the following: To develop a unified set of sustainability metrics and indicators with the purpose of building awareness and understanding on campus. To conduct a baseline assessment of present efforts at Western. To create a vision and strategic plan that outlines steps needed for Western to lead in sustainable practices using our natural, financial and human resources. To advise on effective step-by-step implementation so our respective academic programs and operations can become leaders by example through their efforts.
Would you be willing to try ant nachos or make cookies with crickets? Maybe this will change your mind! https://t.co/wUW8VtVYj0
The Western Sustainability​ "Sustainable Humans of Western" archive page is up! Check out past weeks Sustainable Humans and new Sustainable Humans every Friday! https://t.co/sq0WaaW0e2
Tristan Woodsmith will present "Fungi in a Changing Climate" tomorrow for the Huxley Speaker Series at 4:30pm in AW 204 https://t.co/NXO7PeZ7Hy https://t.co/5HPr4VK6wm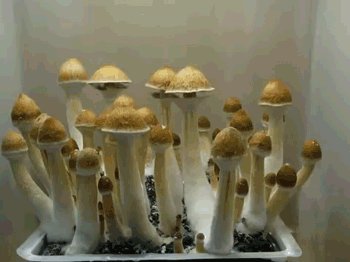 Join Team WWU and track your riding against other universities around the state! https://t.co/abIFCkgqRR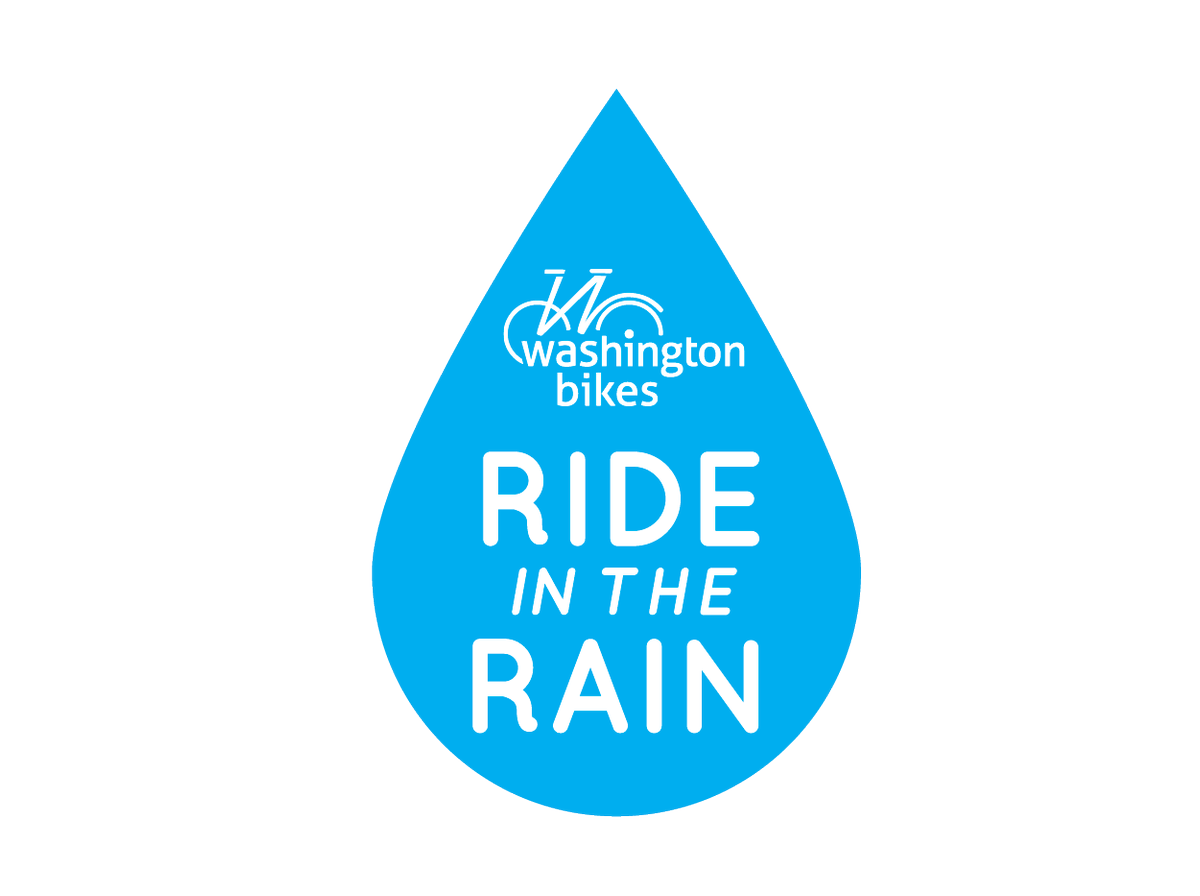 ---